Salon services
HOW IT WORKS
TAKE THE QUIZ
Let's get to know you. Answer a few questions about your hair
Get your plan
We create your "prescription" : products, regimen, tutorials customised specifically for YOU!
Products to you
We deliver to your door in record time ... same day in some locations
NIBI'S FAVOURITES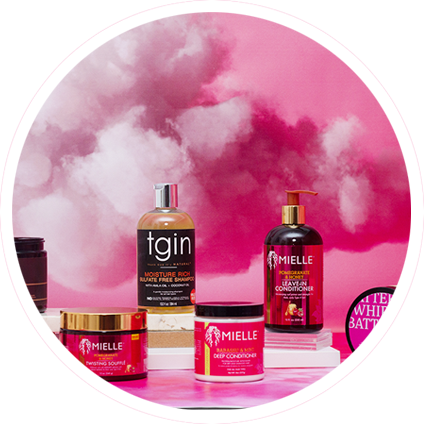 NATURAL NEWBIE KIT
HAVE YOU TRIED?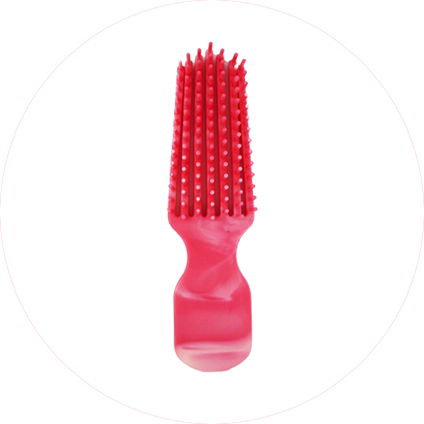 INTRODUCING
MADE IN AFRICA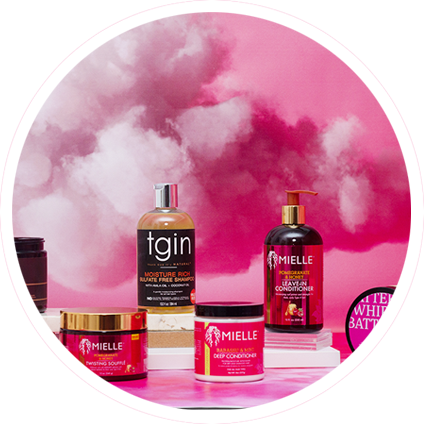 NIBI'S FAVOURITES
NATURAL NEWBIE KIT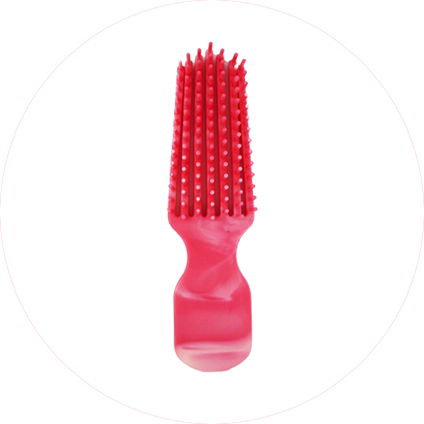 HAVE YOU TRIED?
INTRODUCING
MADE IN AFRICA
WHY US?
We pioneered Nigeria's Natural Hair revolution over 10 years ago, and we're experts in the game
BY US FOR US
Kinky Apothecary was created by a black woman to address specific issues faced BY black women. We understand what you're going through and are invested in your journey, because we've been there ourselves. Learn more
GOOD, CLEAN PRODUCTS
We make every effort to bring you a curation of top quality, clean products only. Learn more about how we pick our brands
PERSONALISATION
Hair is almost as unique as a fingerprint, and we find a solution just for you  
GLOBAL SHIPPING
You can get your hands on our products wherever you are in the world
ONLINE CONSULTATIONS
DATA DRIVEN
In addition to the expertise of our founder team, we draw on an advisory board of haircare experts, formulating chemists, our in-house testing team + data gathered from a community built over 10 years. We are constantly iterating and updating to bring you the best. Learn more
BACKED BY SCIENCE
Our product recommendations are not arbitrary. There is a reason we make recommendations for your hair properties, and that's based on science!
MORE THAN HAIR
Natural hair is our obsession, but while you're here, browse our selection of top quality skincare, bath + body, kids and mens' products too
CONVENIENCE
In certain locations, we can get you your products on the same day. We're working very hard to get it down to 1-3 days everywhere else.
DOING GOOD
In addition to improving your hair experience, we are dedicated to doing our part to make the world a better place.
Click
to learn how and see some of the organisaitons we support
IS YOUR NATURAL HAIR A PAIN?
Product overwhelm
Information confusion
Waiting for your products
NOT ANYMORE!
Book an online consultation with one of our experts
BOOK NOW
RE
VIE
WS
"I was lucky enough to get a free online consultation with Kinky Apothecary and I was very impressed. They were super knowledgeable about hair and were able to give me some useful suggestions and tips that have done wonders for the condition of my hair!."
02 June 2020
"Fantastic range of products, great source of advice and fast delivery! Super happy customer. My curls thank you!"
13 August 2020
"Big fan. Great products, great service - cool brand. My beard and hair are always happy especially post Kinky shea butter."
27 August 2020
"Great products, professional service and quick delivery, I continue to be a satisfied customer!"
17 July 2020
"Is the Whipped Batter ever coming back? I've been checking for ages it's been out of stock! Please let me know so I can have closure. Really love it and it's been a hard long year without it!"
5 September 2019
"KA Whipped Batter is the best and only Whipped Batter worth using. Awesome all round!"
14 December 2016
"Obsessed with this! Absolutely in love with this Whipped Batter (I used to think it was spelt "butter" lol). It smells so yummy. It has a very nice consistency too."
14th June 2016
READ MORE
WATCH VIDEOS
JOIN CLUB KA
FOLLOW + TAG @KINKYAPOTHECARY | #KAXME